Throughout our holistic approach, we use a variety of methods to harvest change and produce an effective result for your company culture.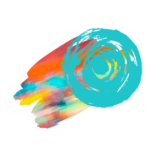 With over 100 years of collective experience, we assist you in pioneering your culture into a work environment full of inclusive leadership and creative innovation. We'll help you: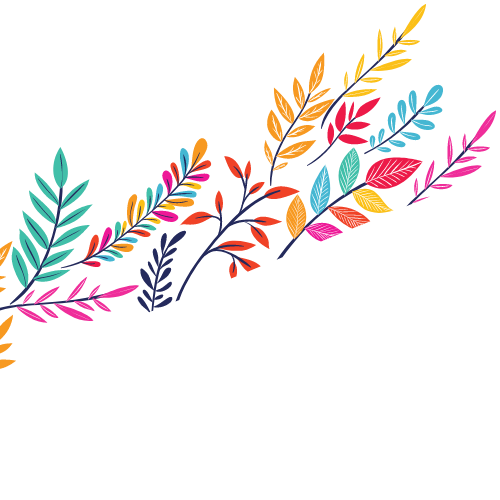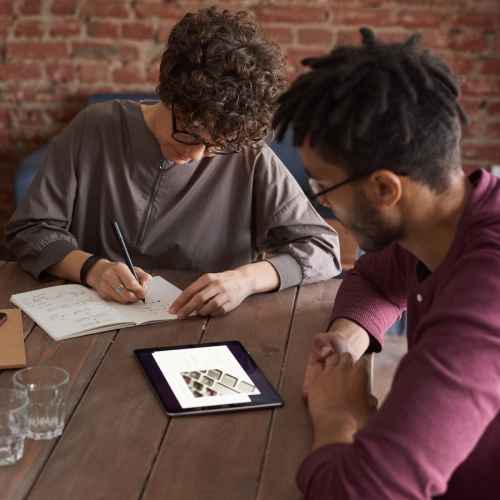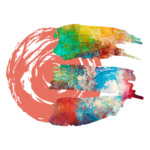 As advocates for Diversity, Equity, Inclusion, and Justice, our speaking engagements are interactive and are about opening up to new and different perspectives. Topics include:
Diversity, Equity, Inclusion, & Inclusion: Moving from Performative to Meaningful Action

The Reality of Being Me: The Path to Inner Healing

Racial Trauma…Let the Healing Begin

Fostering a Culture of Equity, Inclusion, and Belonging 

Building out the Strategy for Diversity, Equity & Inclusion

The Applied Neuroscience of Navigating Bias

Applying Restorative Practices to Discuss Conflicts and Talk about Racism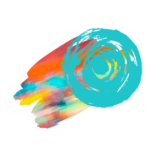 An assessment can help you identify key issues and opportunities that can improve your organization's overall effectiveness. Using self-assessment tools, even with current employees, will help you create a stronger organization. These include:
Intercultural Development Inventory (IDI)

Racial Justice Organizational Assessment

Racial Equity Readiness Assessment

Organizational Climate Assessment

Racial Equity Impact Analysis

Change Style Indicator & Change Navigator

DISC Behavioral Analysis

Hogan Assessment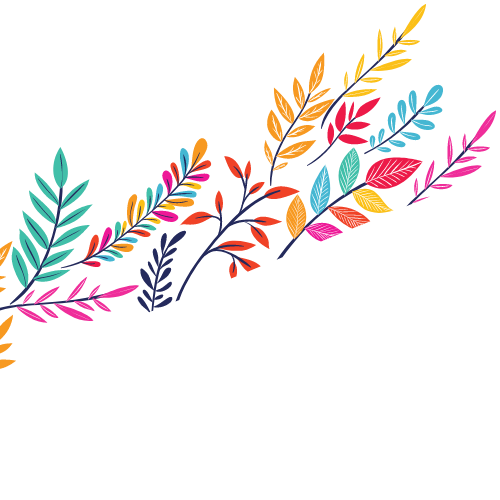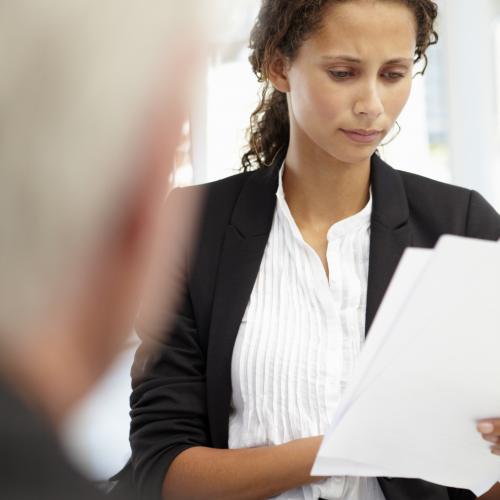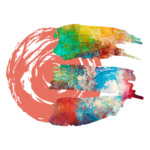 We believe in rolling up our sleeves and getting our hands dirty (figuratively speaking, of course). Our interactive workshops help you do just that. Put in the work. These workshops cover topics like:
Using Circles to Build and Maintain a Healthy Organizational Community

Contemplating 400 Years of Inequality- Learn About the History of Inequality in America

Question, Refer, Persuade (QPR)

Transformation Through Creative Leadership

Paper Planes Business Simulation, Building High Performing Teams

Transformation through Creative Problem Solving 

Developing & Implementing and Living by Your Vision, Mission & Values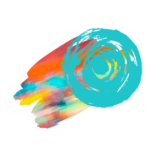 We offer both individual and organizational coaching. Coaching maximizes individual potential by unlocking talent and sources of productivity. Organizational coaching fosters positive, systemic transformation within organizations. It helps organizations achieve strategic objectives, enhance leadership capability, and create culture change.  We'll help you :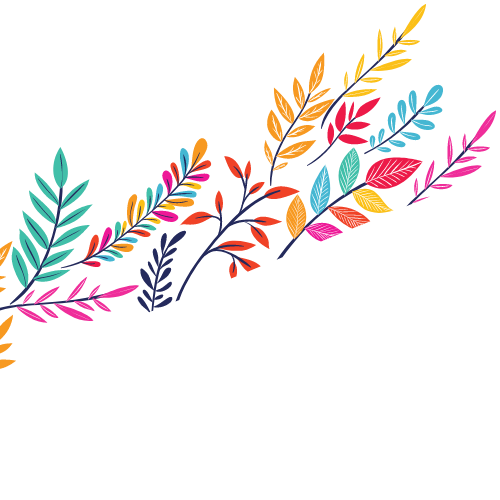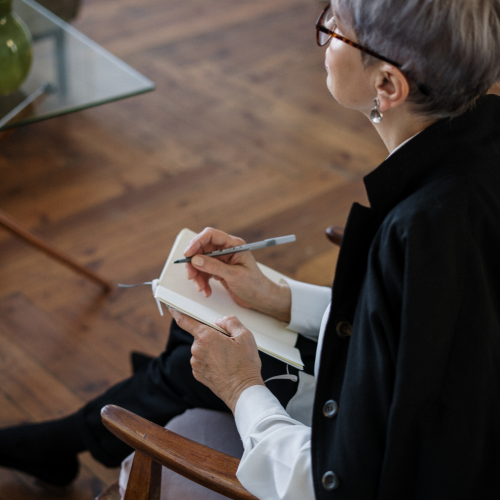 job seekers that value a diverse workplace
American workers who've experienced discrimination
women feeling excluded from decision making
lack of diversity in leadership positions
greater returns with women in leadership roles
A wide variety of statistics showcase the mind-blowing advantages to planting DEI (Diversity, Equity, & Inclusion) work into the soil of your company culture. In fact-there's literally no downside!
High performance, happy employees, and creative innovation are a few easy wins when talking DEI in the workplace. Diversity breeds Growth. It's no question that companies with the highest rates of diversity and inclusion are the ones that reap the harvest.
Don't take my word for it. Check the stats.